For live services that are taking place at Michael Church and Colchester New Church we are constantly reviewed our safety procedures to keep in line with government guidelines and current have the following special restrictions in place to ensure all our safety:
Social Distancing remains in place, larger spaces between seats in church.
Enhanced Ventilation and hand sanitiser available throughout the church.
Online services are available for those unable to attend.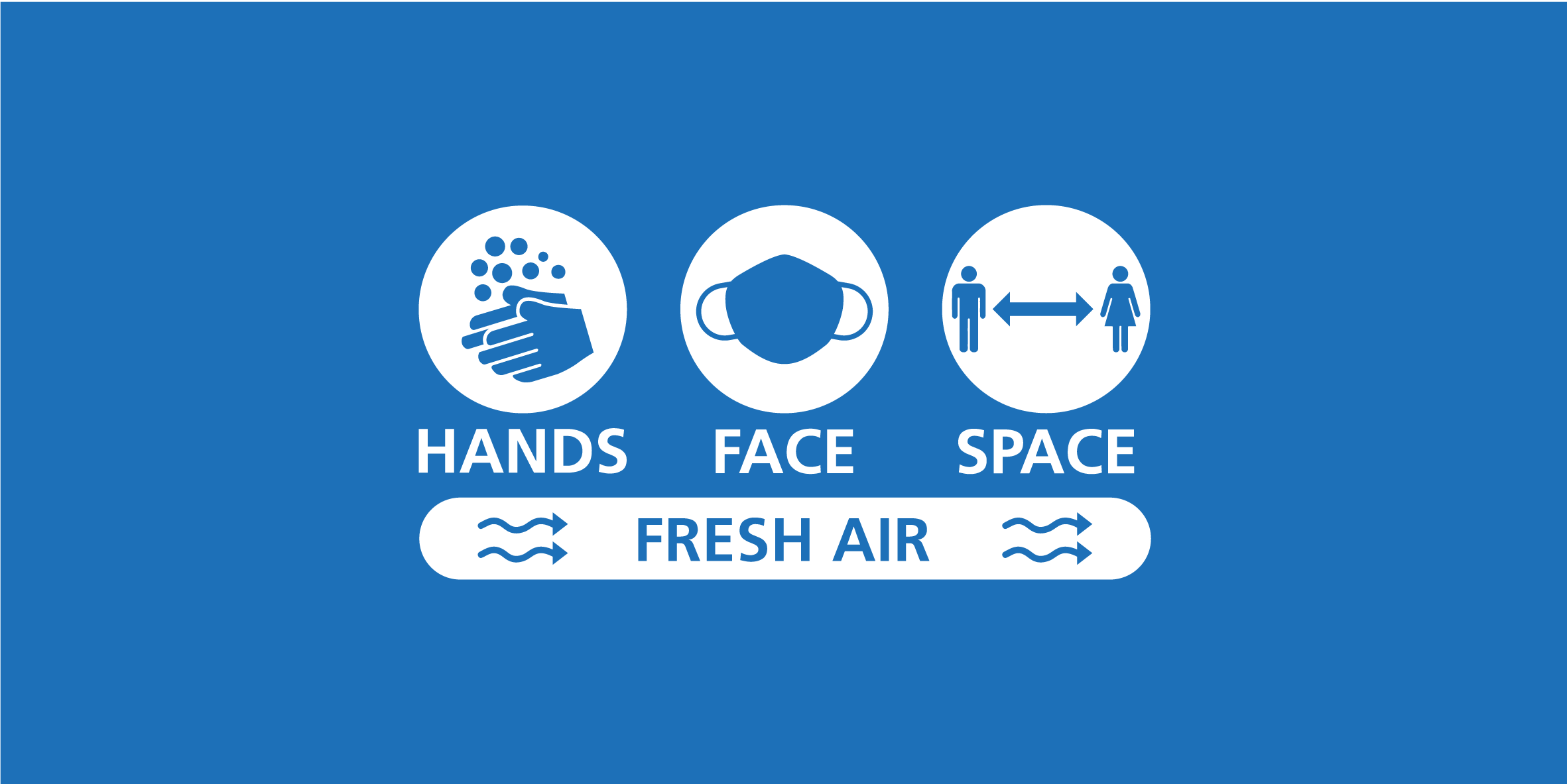 Online Worship
Our Sunday worship services are Streamed
You can find more videos—including quite a few that discuss the pandemic and how we can respond to it—on our Pastors' Blog pages. You might also be interested in our article, "Why Do Bad Things Happen?"
Our prayers are with you as you find your way through this difficult time. If you need support, or if you or someone you love is sick or in trouble, please contact us.
May the Lord bless you and keep you.