The British Academy Summer School (BASS) is a fantastic two week, annual event for young people from around the world. It's a chance to learn together, share experiences about life and spirituality and have fun! A place where lasting friendships have been made, this Summer School is much loved by those who have attended over its long history.
Next Event
Dates: Sunday 14th - Saturday 27th July 2024
Where: Purley Chase Centre in Warwickshire.
Theme: TBD
Cost: £575.
Swedenborg said that there are 'more secrets in the doctrine of reflection than in any other.'  'Without reflection we know nothing, except that we are, and nothing else—not what we are.' The quality of our response to life, and our enjoyment of it, rest on the perception that dawns when we reflect, in the light of the Lord's Word.
Classes at Summer School don't all focus on our theme, yet all of them will stimulate reflection. Come learn with us. Chances are you'll have a great time.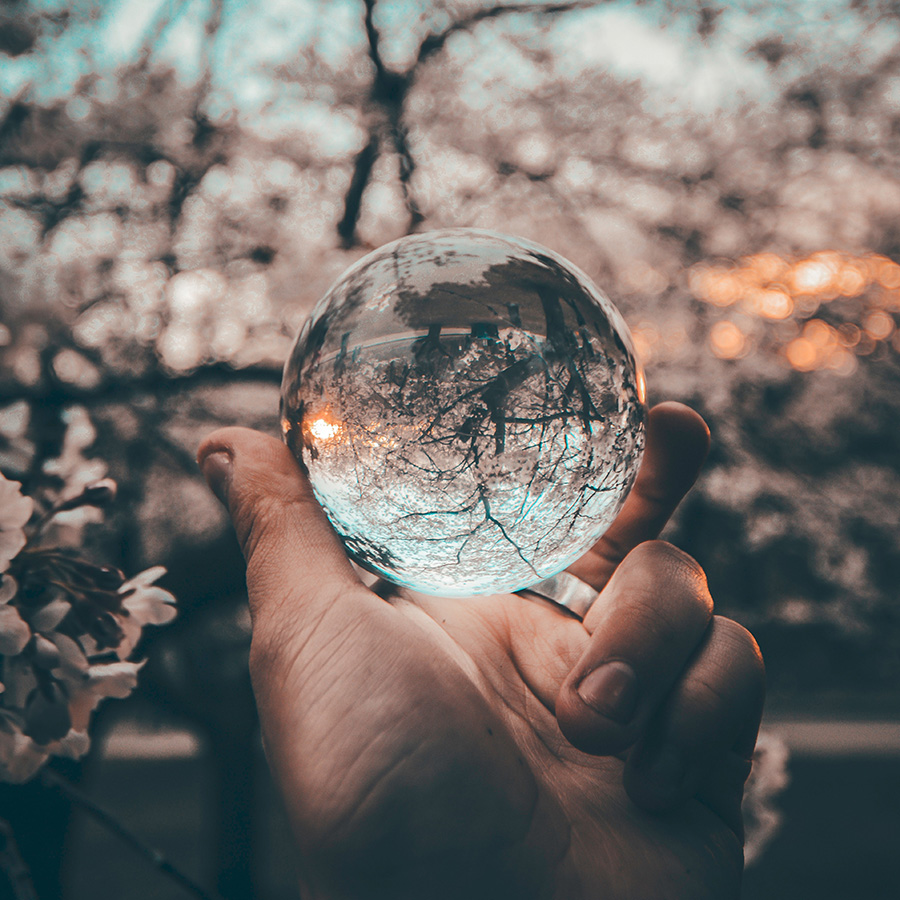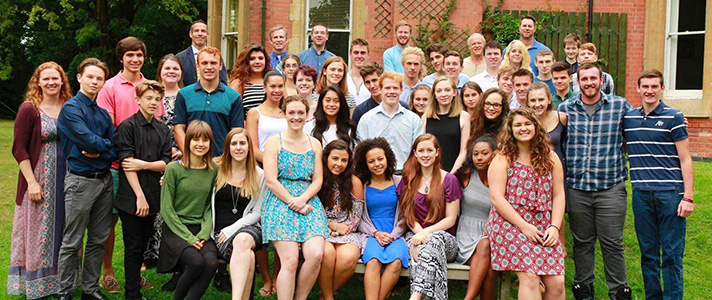 Experiences from BASS
'To anyone considering attending BASS, keep in mind that you seriously do make what you want of it. With the right attitude it can become an amazing, beautiful and unique time that you will never forget. The friends you will make there will carry on being your friends across the seas and forever if you put the work in. True friendships are not determined by where you live, but by the love you share for one another. I was blessed to have gotten the chance to attend British Academy Summer School this past summer, I will never forget it.' J.R

'All-in-all, BASS was an incredible experience. I never would have imagined that so much spiritual growth could fit in two short weeks. It always feels like a huge privilege to be offered opportunities to connect with people in a New Church environment, but the mash-up of  cultures, languages and countries-of-origin at BASS made it extraordinary, and many of us are hoping that the opportunity to go back will present itself soon.' R.M.R

'BASS is a place where not only do you meet new people, but you grow spiritually. Young people get together and with guidance, have the freedom to question and pursue their faith, in a safe, exciting environment. The friendships here are everlasting and the questions asked are impacting. What an amazing place to spend two weeks of my life. I feel truly blessed. Thank you.' R.N

'I have been to BASS five times so far and I keep going back because, honestly, I can't compare the experience to anything else. The amazing things I learn and the amazing people I meet make it truly an unforgettable experience every year.' S.W

'Prior to this year's BASS I thought this was going to be my last one, but the value these two weeks bring to my life, in terms of personal reflection, having fun with new people and seeing people that have become like family to me, makes me want to keep coming back for more.' S.A