'Something New...'
The same Scriptures. The same God. A new understanding that brings clarity and a sense of purpose to our walk with God.
The Teachings of the New Church "make all things new".
We will not do your thinking for you. But we will ask you to think. Michael Church is a place to grow spiritually, and to connect with others who are doing the same. Your life will know the difference.
Join us at 11am on Sunday for worship followed by coffee and conversation. Alternatively you can join our service on Facebook Live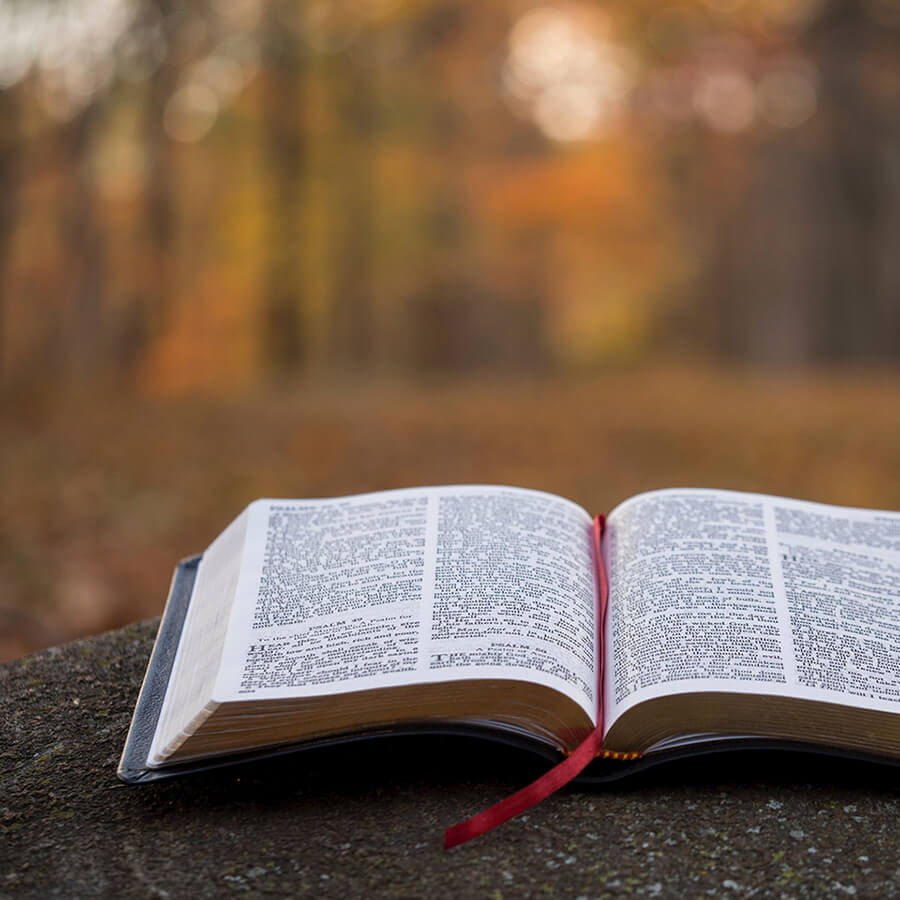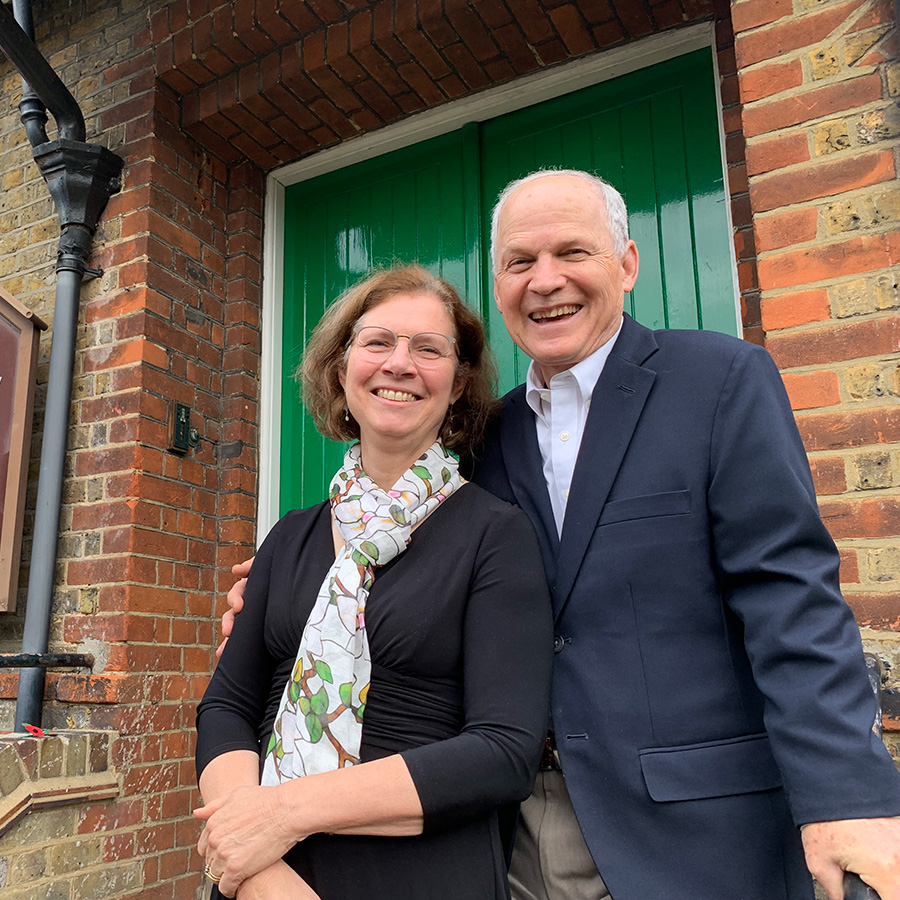 Meet Our Pastor
After nearly twenty years training ministers at Bryn Athyn College, welcome our Pastor Grant Odhner and his wife Sarah.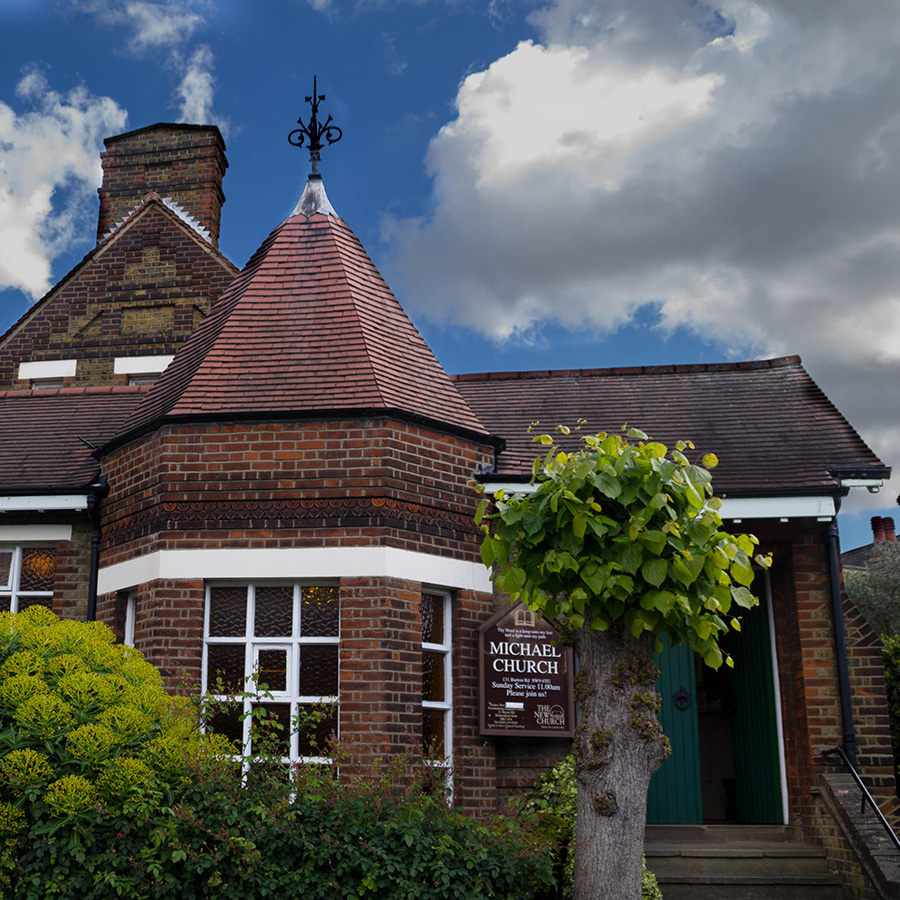 About Us
All about Michael Church in South London. Our services, how to find us and also a secure contact form if you wish to contact us.
Leave us a Review
Have you visited Michael Church?
What did you think? It would really help us if you left a review on Google or Facebook, using the links below. Many thanks