Rev. Erik Buss
Colchester New Church & UK National Pastor.
---
Erik has been a pastor for thirty-one years, serving in multiple locations in the USA and also in South Africa. He now serves both as pastor for Colchester New Church and as National Pastor for the General Church of the New Jerusalem in the UK.
Erik is interested in outreach, in supporting people in their marriages, and in helping people find the next step in their spiritual journey toward peace and hope. He has written several books, the latest being 'Walking the Path: A handbook for spiritual practice' and 'Exploring the Path: An in-depth guide to the spiritual practices involved in becoming a loving person'. These are companion books about spiritual practice in the light of New Church teaching. They are available on Amazon.
Erik has been married to Ann for 33 years. They have five grown children and seven grandchildren. They both enjoy gardening, travel and the arts. Ann is an artist.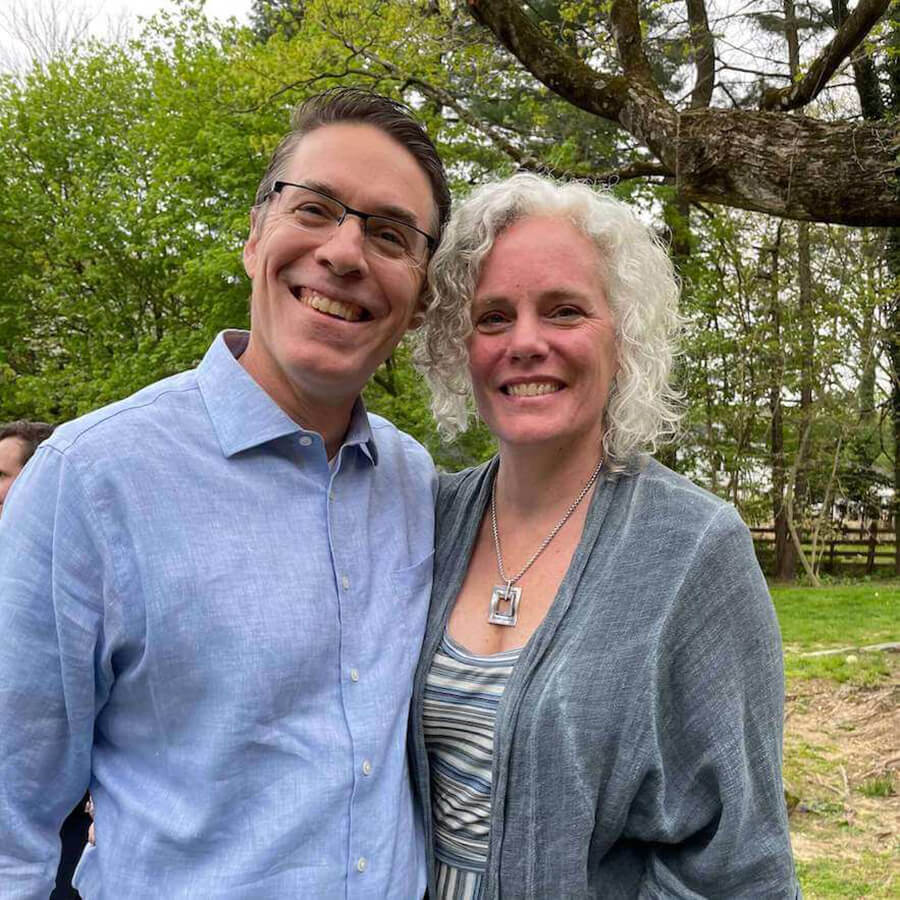 Rev. Grant Odhner
Pastor, Michael Church, London
---
I am pleased to be serving the Lord here in London. After nearly twenty years training ministers in New Church teaching at Bryn Athyn College of the New Church, it is great to return to shepherding a congregation. The teachings of the New Church open the Scriptures in an amazing way. They help us see the Lord's consistent love and be led in the sure path He sets before us. It is my passion to help people know the Lord and live in His light.
My wife Sarah is an educator, developing religious programs for the wider church. I'm indebted to her for the many gracious ways she helps me in my work. We have been married for forty-two years and raised six wonderful children. Having grown up in London, Sarah brings a deep love of the country, the city, and its people.
Sarah and I share a love of music, natural history, and the arts, among other interests.