As the name implies, these weekends are a chance for everyone, including families, to get together for a few days away from home at the lovely Purley Chase Centre in Warwickshire. Interesting talks for adults, creative learning for children and plenty of time for discussion and fun are always on the menu, along with the delicious meals provided by the centre.
Next Event - Friday 10th - Sunday 12nd May 2024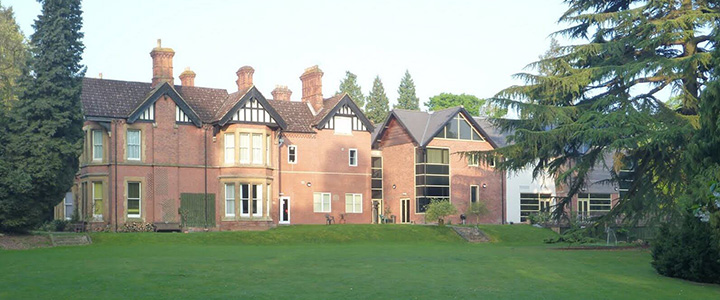 Join us at the Purley Chase Centre, Warwickshire in October for an Autumn weekend of interactive talks for adults, teens and children, along with activities, discussion, fellowship and wonderful food.
Please do not let finances stand in the way of attending. We will make it work, whatever your financial ability to contribute may be.
To book a place or find out more, please use this form:
The links below are pdfs that summarise the talks:
The links below are videos of the talks: